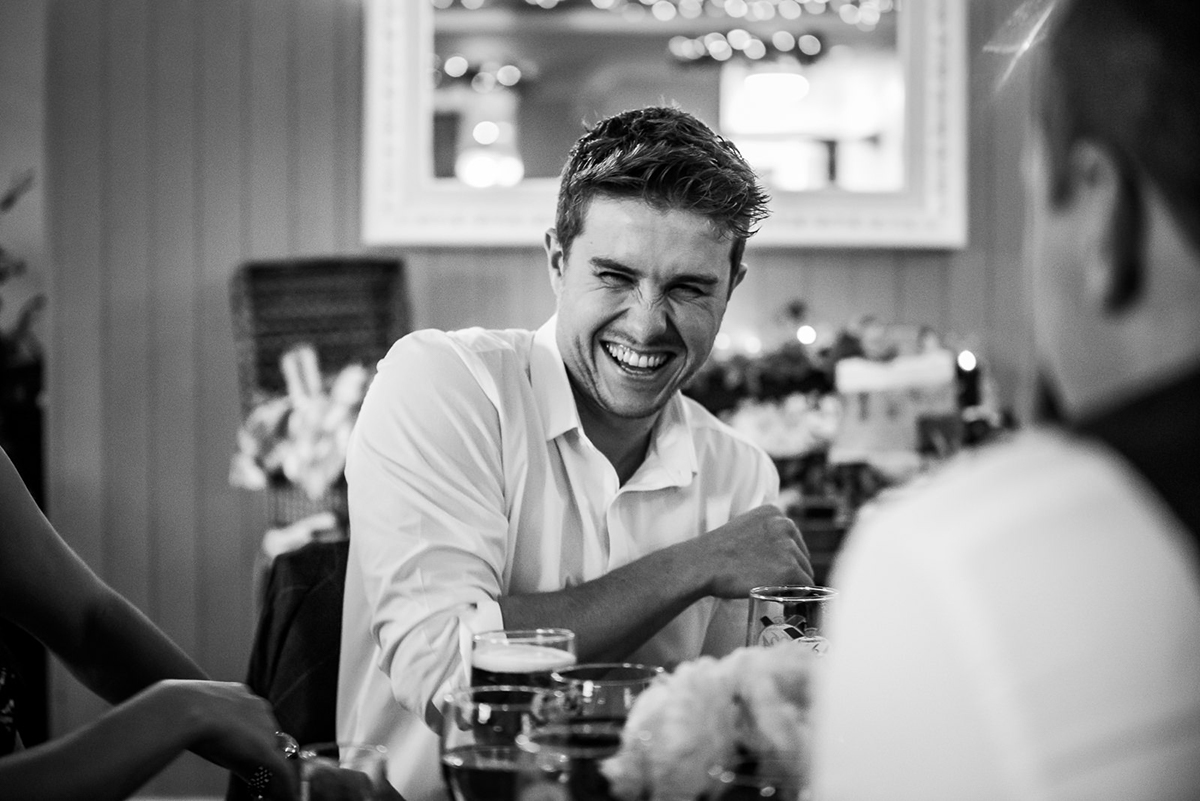 Danny is a plant-based frontend developer & marketer who enjoys making things. He currently works for @Rentivo — building software-as-a-service tools for large short-term rental businesses.
Before Rentivo, Danny co-founded Washbox, an on-demand laundry app which graduated from the @Ignite accelerator programme in 2014. Washbox was later acquired by Laundrapp.
Danny has a degree in Business Studies from Bristol University. When he's not working, he enjoys bullet chess tournaments, walking the dog and thinking of big ideas. He's interested in philosophy, environmental science, open source software, blockchain technology & health.